How I'm Supporting 1,000 Diverse Writers to Publish by 2025
Hi everyone, it's Jo here! As a dyslexic LGBTQIA+ writer with a publishing history and awards, I understand many writers' struggles when trying to get their work published.
I've made it my mission to help inspire and encourage 1,000 writers to publish by 2025 by sharing application tips, submission techniques, tools and templates, links, and more.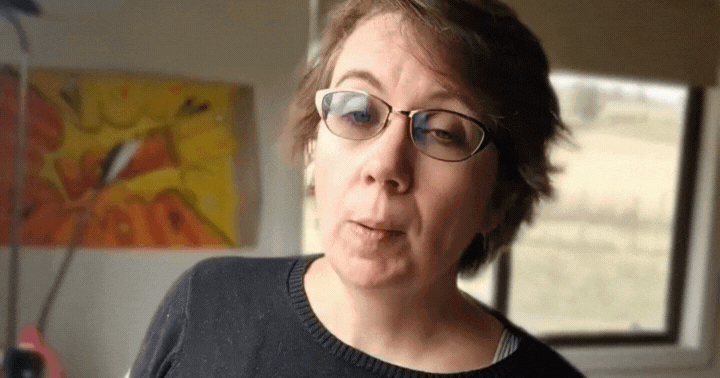 My goal is to increase diversity in literature by giving a platform to those who might not otherwise have had the opportunity to share their stories.
By providing downloadable resources and tools from successful authors and writing experts, my YouTube and Patreon community offers all-in-one plans with strategies to break through writer's block, achieve writing targets, and take your practice to the next level.
But I don't just want to stop at providing resources. I want to see real results, so I promise to share links to books on my socials for any participating writers who publish new books between 2023 and 2025.
Together, we can help see 1,000 new stories published and see greater representation in literature.
On my YouTube channel I'll share my struggles and wins and failures, so you can learn from my mistakes and share in my triumphs to ensure your success by 2025.
In my Patreon, we'll go deeper. From lists of open submissions to pitch templates and application techniques, writing advice and tools, I'm committed to helping you achieve your publishing dreams.
So if you're ready to get serious about your writing, join our community of writers looking to tell their stories and gain access to exclusive content and one-on-one support.
Together, let's celebrate your successes and help to increase diversity in literature.
You can find updated lists of open submissions and other resources on Patreon to take your writing to the next level.
Thanks for reading, and I can't wait to see what stories we'll help to bring to life!